November Cloud Update
---
Data Warehouse
NEW FEATURES:
• Job scheduler Rolling Periods: This new feature adds the ability to set a dynamic start and a dynamic end periods within the job scheduler. This affects integrations but is not yet implemented for rules.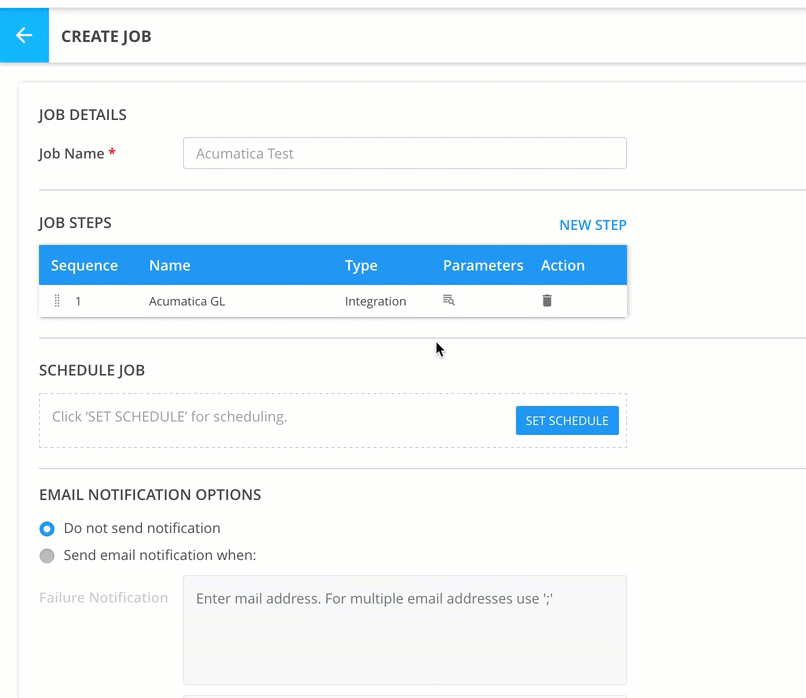 • Job email notifications should use the time zone set within the job. In previous versions, scheduled jobs used UTC timezone by default in the email notifications. In this latest update, the timezone selected for the job is now used with email notifications. Note: when a job is run manually, the timezone notification is set to UTC.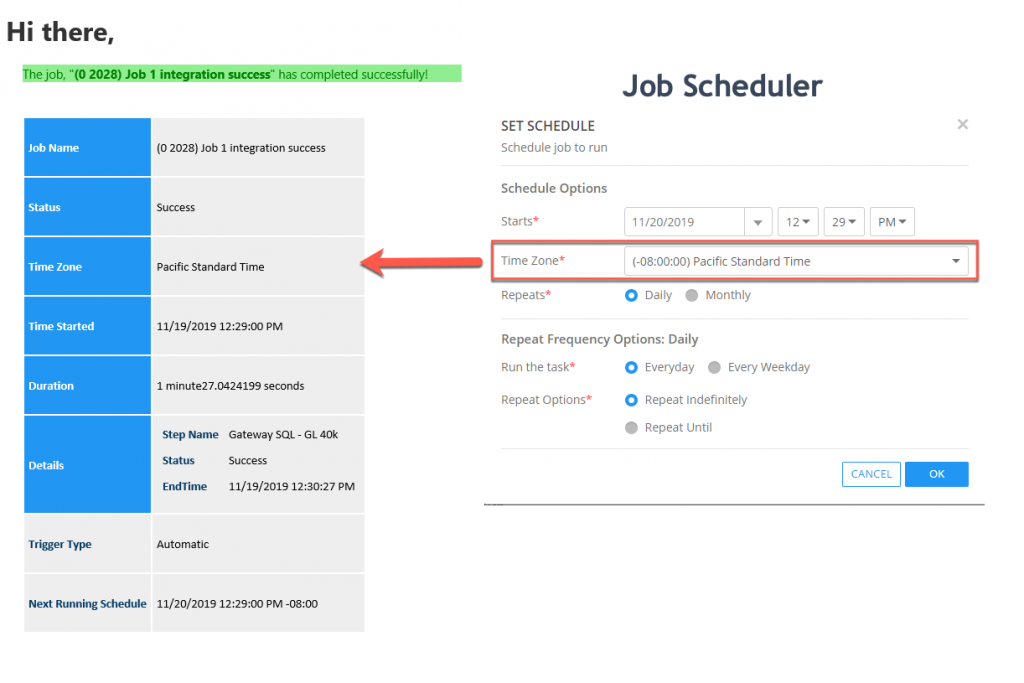 • The ability to modify labels has been changed within the integration mapping screen. In previous versions, dimension, module and attribute labels could be modified after the integration has been published. With this update, once an integration is published, label edits must take place within the Data Warehouse Configuration screens for dimensions, dimension attributes and module attributes. Module labels can still be modified.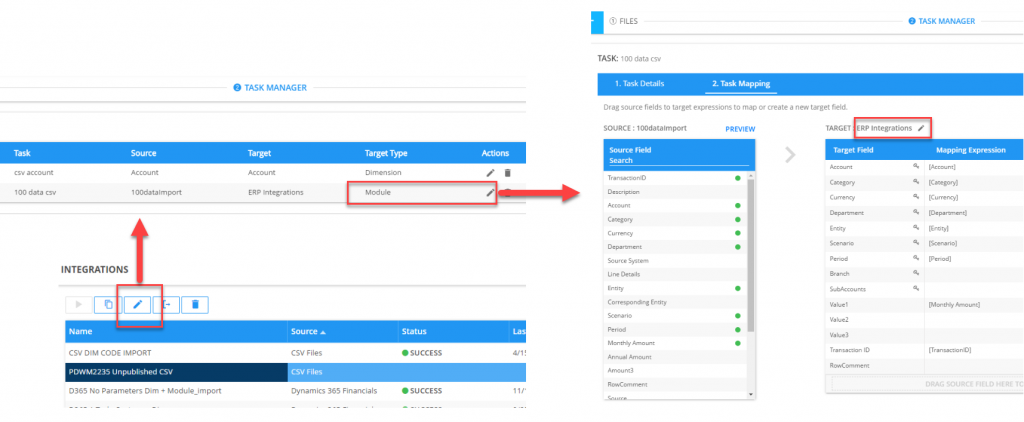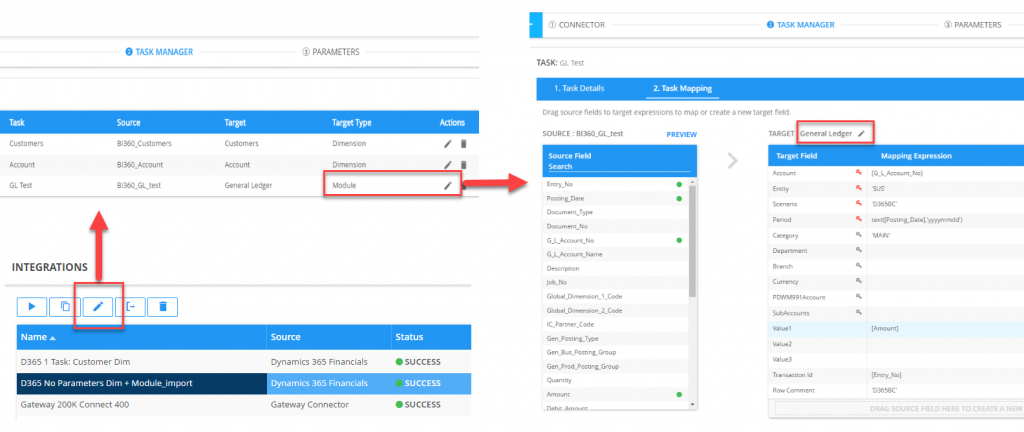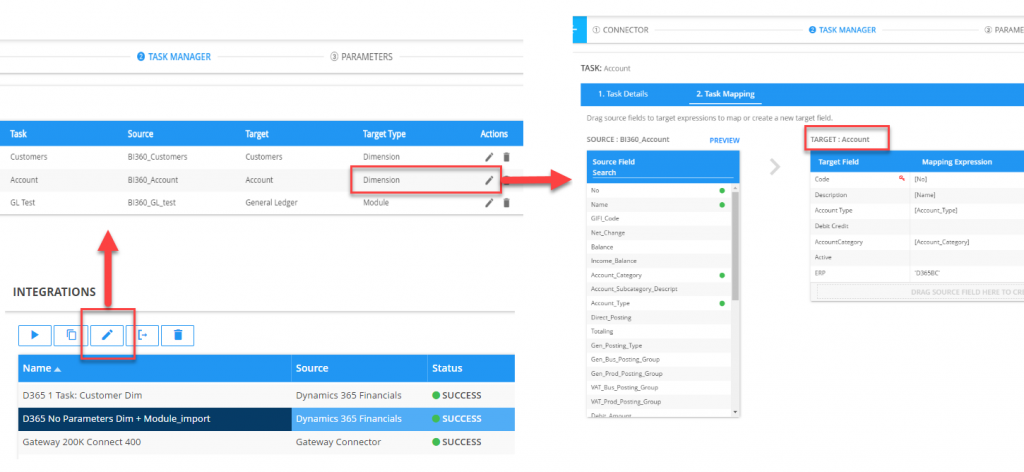 ENHANCEMENT
• An update to the Gateway integration engine will now force a failure if the integration is stuck in processing. In previous versions, an attempt would be made to continue to the integration if an unknown error has occurred. With this latest update, the integration/job will fail and a failure email will be sent if it originated from a job, configured to send email notifications.
OTHER
• We have updated our cloud status page to display uptime per data center. Visit https://status.bi360.com/