---
This month we bring you a few great new features and many new bug fixes.
New this month
Publisher:
New option in Publisher to overwrite reports in Archive when the same parameters are used. Learn more about Publisher here.

Hybrid Reporting:
Import meta extensions to cloud portal for Hybrid live reporting. If you are currently on the 4x on-premise platform and ready to move to Solver cloud, you can now take all of your live reporting customizations with you. Learn more about hybrid reporting here.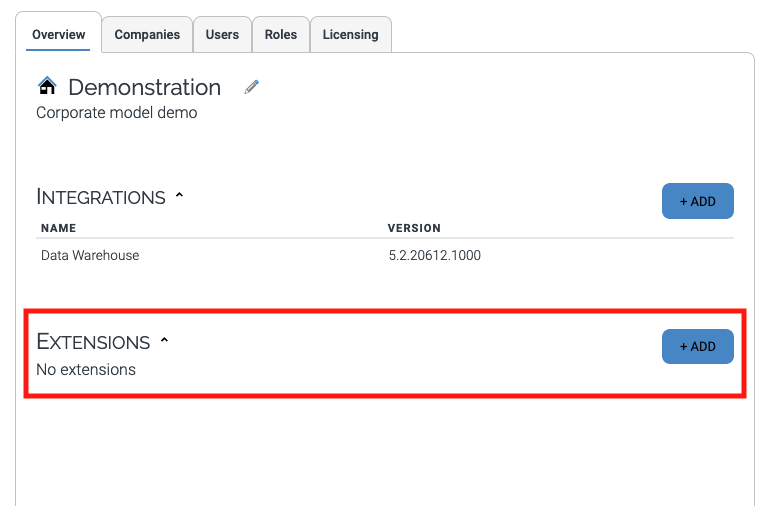 ---
Fixes
Data Explorer filter lookup not sorting correctly. The parameter lookup in Data Explorer now sorts alphanumerically.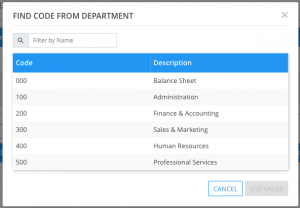 Integrations task type (Insert/Update/Upsert) for dimensions, are not functioning as expected: When creating integration tasks for dimensions, the Task Type option provides the flexibility to Insert (new records), Update (existing records) or Upsert (Insert and update records). All three options reverted to upserts in the previous version. In this update, each option will function as intended.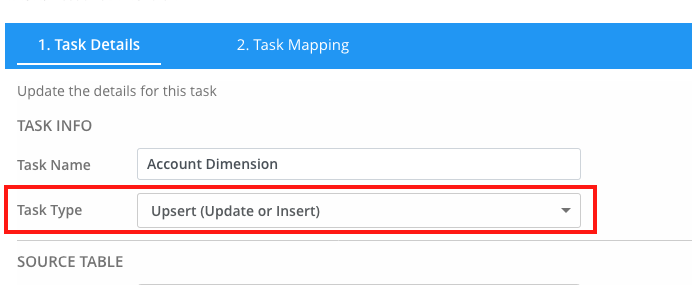 Reorder tasks in integration: Within integrations, Tasks can be ordered to ensure each task runs in the desired sequence. In some cases, there may be a need to reorder the tasks. Previously, reordering caused an error, this has been resolved.

Period dimension configuration was not inheriting regional date format: The regional date setting was not being picked up by the application. This could result in a misalignment of the start dates and did not display the date based on the regional format.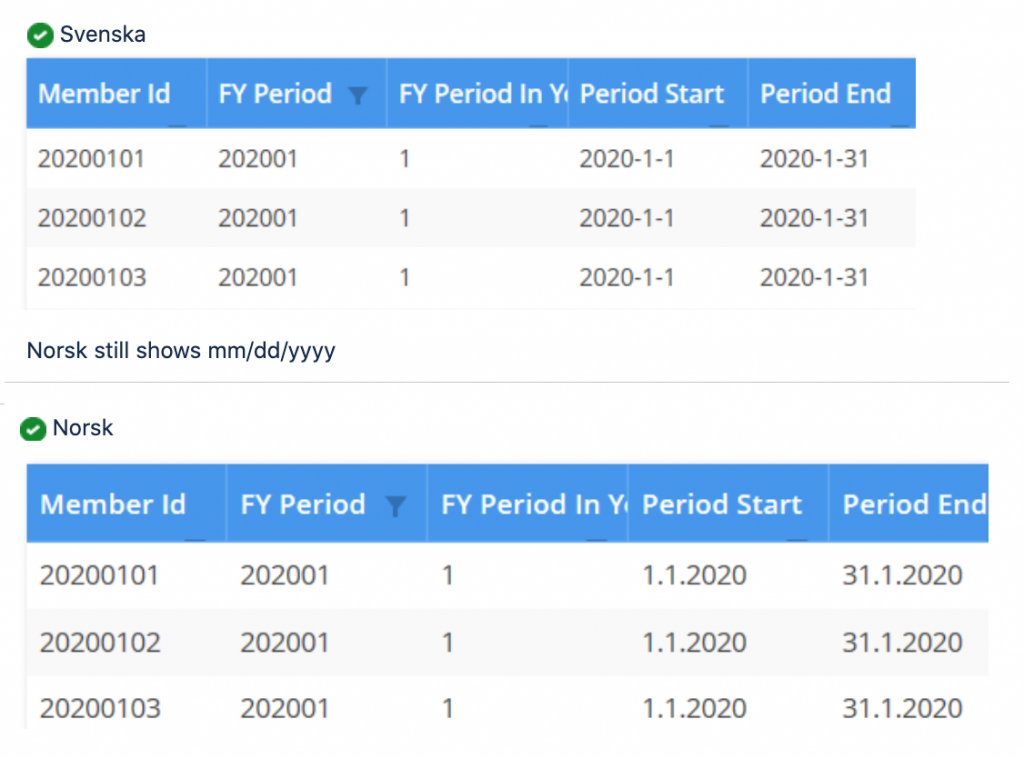 Power BI connector: In some cases, refreshing modules with more than 10k records would cause duplicate transactions in Power BI. This update ensures all transactions load without duplication. Learn more about the Power BI connector here.

Integration Rules and Jobs status indicator stops showing when leaving and returning to the page: Once leaving and returning to the page, the processing indicator stopped showing. The live status updates now persist even when leaving and returning to the Rules or Jobs pages.
Deleting a custom attribute on the dimension or module configuration screen resulted in an error message: In some instances, attempting to delete an attribute would result in a null reference exception error. This issue is now resolved for both dimension and module attributes. Learn more about configuring dimensions here.